Domestic transport
- any location
within 24 hours
As a transport and dispatch company, we can boast that our offer of comprehensive warehousing and logistic services includes secure transport of products within 24 hours of receiving an order. We carry loads not only for regular clients, but also for occasional customers who require one-off deliveries of loads.
In the event of urgent deliveries, we offer dedicated transport in order to reduce the delivery time down to even a few hours!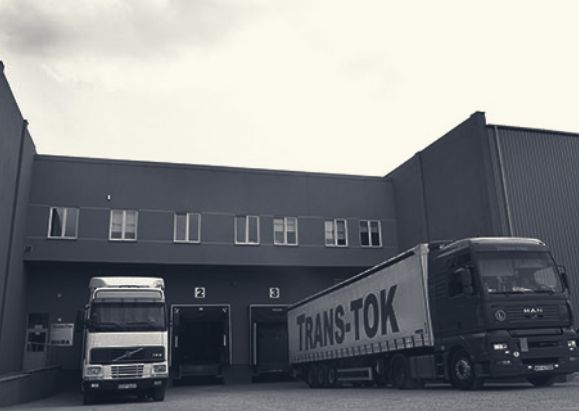 First-class transport and forwarding
To offer our top quality transport services, we have a modern vehicle fleet including curtain side, insulated and refrigerated vehicles. We also have exclusive collaboration with trusted and tested carriers, strictly based on an ISO 9001:2015 management system. Having such a wide-ranging offer, we are able to match the appropriate means of transport to the size and nature of the products being transported. We are prepared for jobs including:
transport of foodstuffs in accordance with HACCP quality system,
transport of dangerous materials (ADR),
transport of chemical agents,
transport of valuable goods: household electrical items,
transport of office items,
transport of computer equipment,
transport building materials,
as well as collection and transport of waste.
Specialist transport
We also provide carriage of special loads of non-standard dimensions, or loads of excess weight or size, requiring the use of an appropriate vehicle. In particular, we offer specialist services covering:
transport of forklifts (including under tarpaulins if required by the client),
transport of agricultural machines,
transport of building materials,
transport of containers
Warning
: shell_exec(): Cannot execute a blank command in
/trans-tok.pl-ersetic/wp-content/themes/blade/comments.php
on line
2